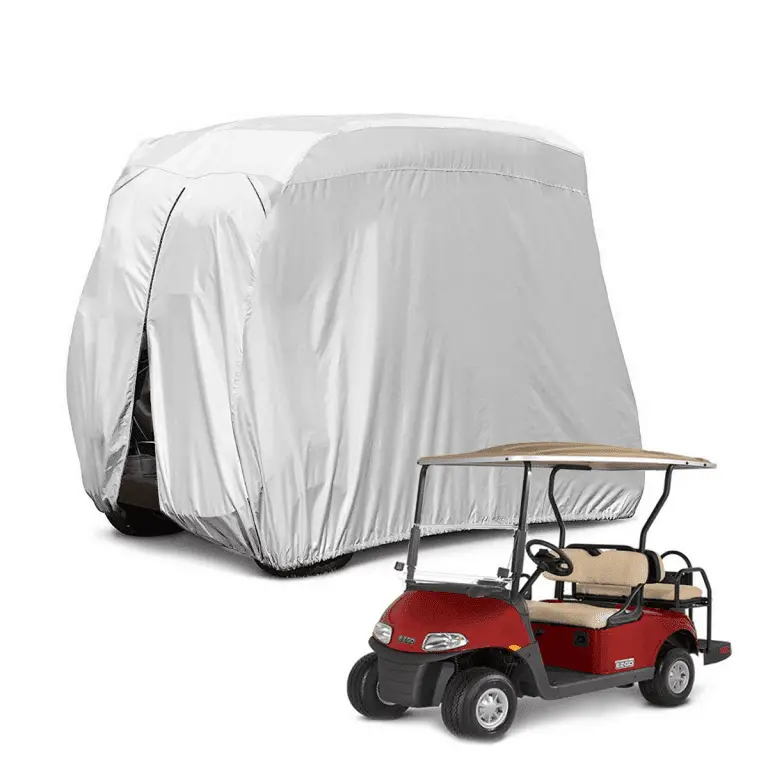 We don't always have room for all of our toys in the garage, and nothing will age your golf cart like sitting out in the weather and sunshine. I have a list of covers that are graded on value and features. (Golf cart covers have features? Yep)
Read More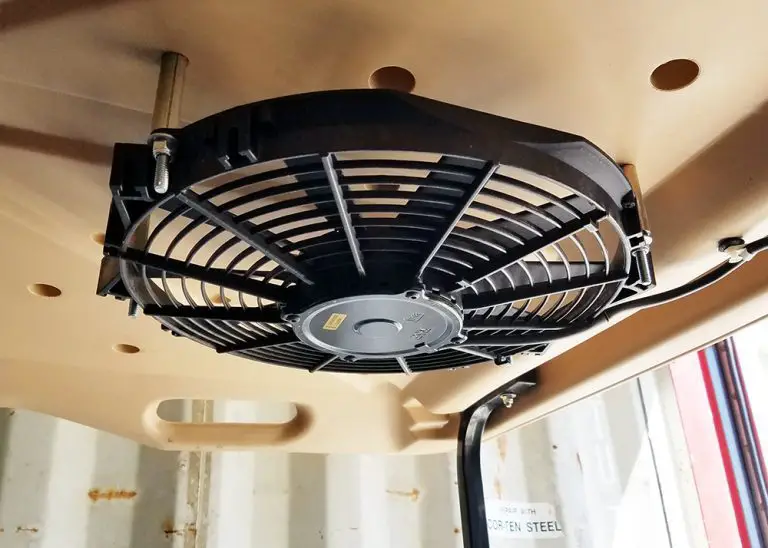 Golf Cart fans and blower systems work to keep you cool during the warm seasons, and a golf cart fan is almost a necessity for all Yamaha, EZGO, and Club Car carts during the heat of the summer months.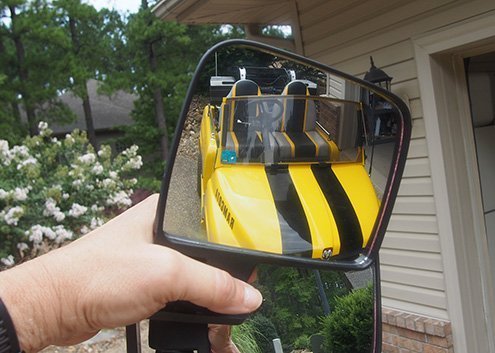 Driving down the trails, paths, and streets, the big safety blind spot is what is happening or coming up from behind. You will probably be going slower than approaching cars, semi's, motorcycles, zombies, etc. so keeping aware of your surroundings at all times is a must. 
Read More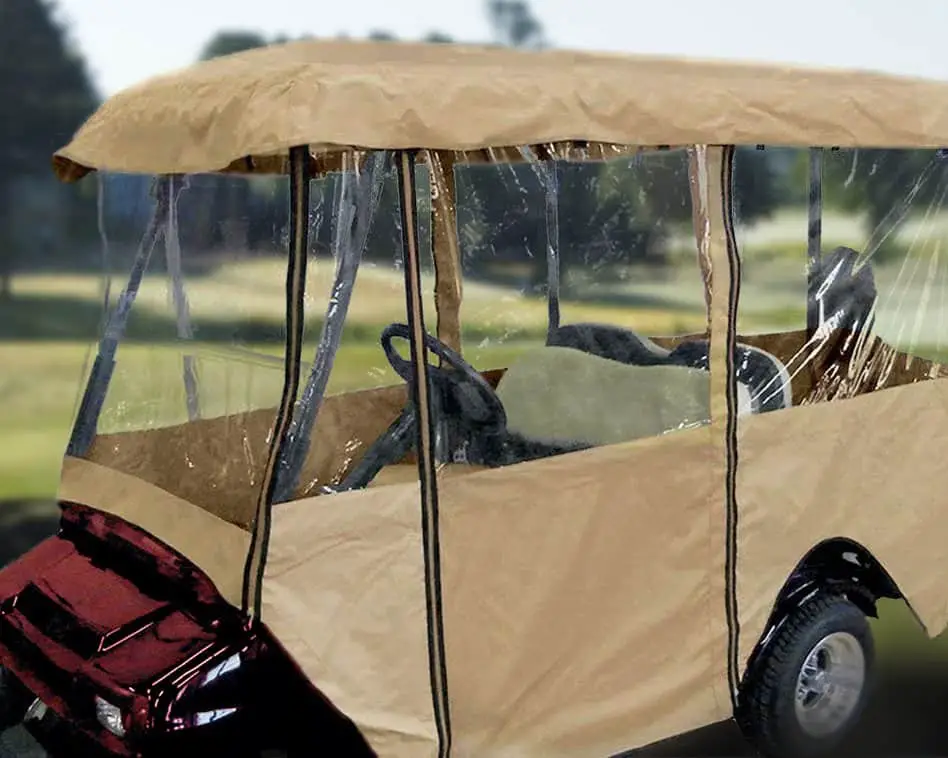 Colder weather means extra accessories for your golf cart, and even if it isn't cold, you can protect yourself from rain and wind.
Read More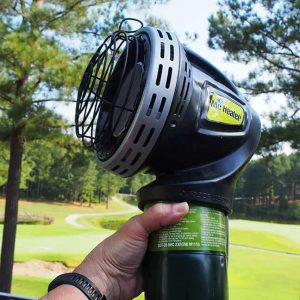 Golf Cart Heaters – Top Picks For My Cart
Your golf cart is your favorite mode of transportation around the neighborhoods and golf courses, and colder weather shouldn't dampen your enthusiasm for getting out and about. It is, after all, a great antidote for cabin fever. The addition of a portable heater is an easy and inexpensive way to keep the cold at bay and the good times rolling.
Read More
Whether you are prepping your golf cart to make it street legal or you just want to know how fast your buggy can go, you will want a speedometer that is just right for you and your rig. This is a list of speedometers and specifications that range from nearly being a personal assistant to just plain basic.